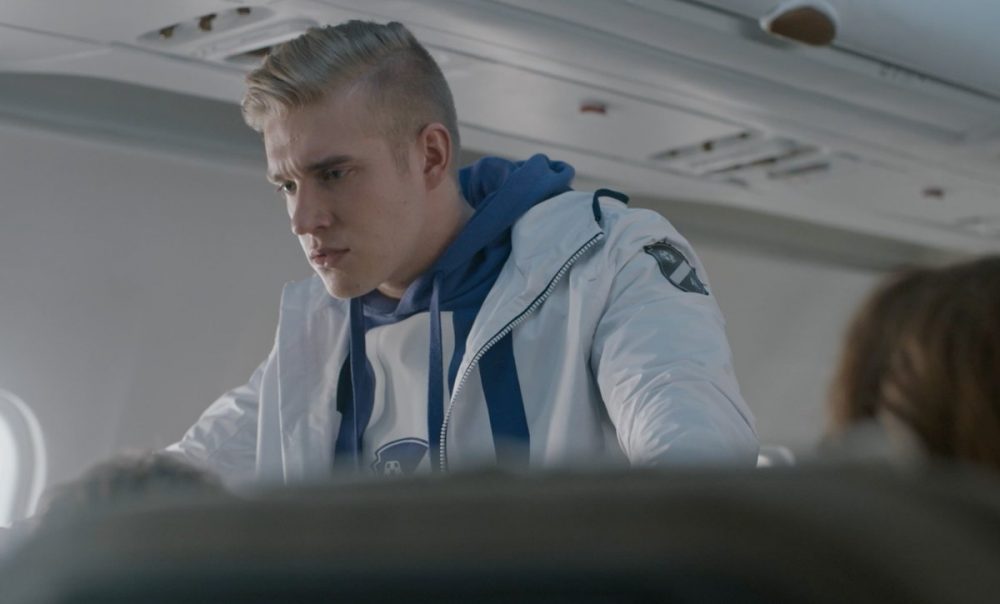 Bobby's first role in 2018 was as PC Paul Kirkwood, in BBC's 'Doctors' the episode entitled 'In the Dark' (series 19 episode 165) aired on BBC One on the 21st February. Paul is a young officer who is confused about what he should do in order maintain his position but also to figure out what is truly wrong with him.
Bobby started this year guest presenting alongside Ed Petrie on CBBC's 'All Over the Place: Asia Part 2′, featuring in 8 of the 14 episodes. It aired from January to April 2018, he filmed his segments last June. Their trip included eating lots and lots of food but also visiting Panda's in enclosures and visiting some of Shanghai's famous historical landmarks. Other things they got up to whilst in China was taking part in traditional customs such as lion dancing, learning the countries history and singing about their journey.
Bobby also featured in CBS' hit show 'Ransom' over in America, where he played Sean a soccer player who was involved in a plane hijacking. The episode entitled 'Radio Silence' will air in the UK in September 2018 on Universal TV UK. Bobby filmed this role in Budapest alongside the shows protagonist Luke Roberts who plays Eric Beaumont. The series follows a group of professional negotiators who help to persuade people from doing things they will regret, for instance in this episode Eric tries to stop Bruno from crashing the plane. Tune into series 2 episode 10 to find out if they are successful or not.

Both comments and pings are currently closed.