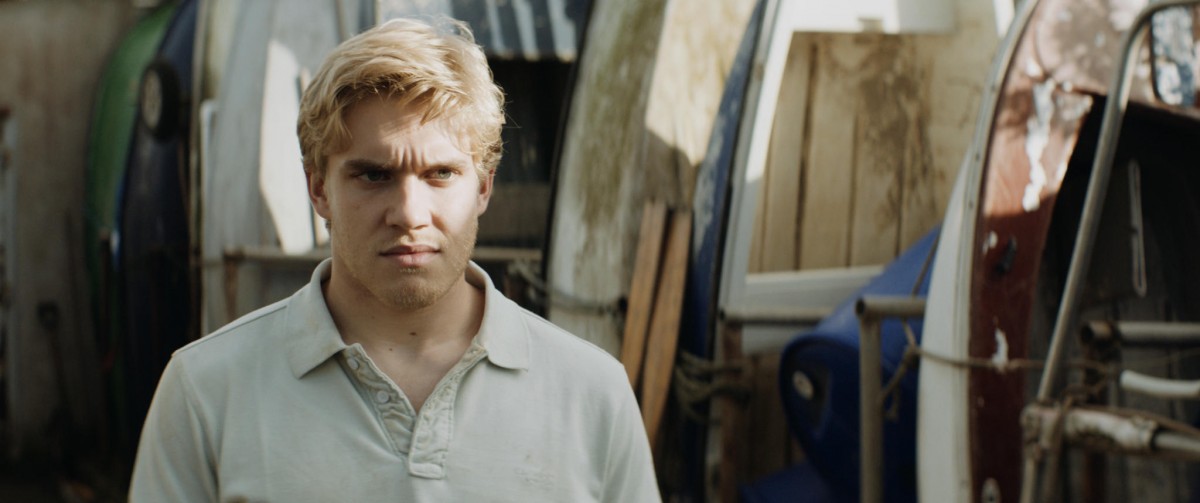 The long awaited Mum's List film, based on the best-selling novel of the same name, will be released on the 25th November 2016 in cinemas across the UK. See Bobby on the big screen as Matt, as he stars opposite Rafe Spell, who plays Singe.
Mum's List tells the story of Kate, a mother dying of incurable breast cancer. When Kate realises she only has days to live she creates a list for her husband (Singe) to follow with their two sons. Mum's List was filmed in Somerset.
Both comments and pings are currently closed.