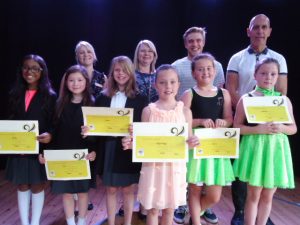 Bobby had a fun and busy day today judging the Wickford Junior school's talent show. Bobby grew up in Wickford and it was great to be back home and helping kids showcase their talents.

Congratulations to everyone who entered you were all amazing

Wickford has got talent!

Both comments and pings are currently closed.